We are EEC-PET
The European Expertise Center for Pharmacy Education and Training (EEC-PET) is initiated by the European Association of Faculties of Pharmacy (EAFP) in order to facilitate further development of Pharmacy education in Europe. Our mission is to support pharmacy educators in the development of high quality education at the undergraduate, graduate and postgraduate level by sharing information, expertise and good practices.
This website will be the main tool for sharing information, identification of educational experts and consultancy functions. The website will also function as a portal to courses and other educational resources in the field of Pharmacy education and training.
EAFP has taken the initiative but other stakeholders (such as PGEU, EAHP, and EIPG) will be invited to participate in the initiative. Other partners will be added later, as educational expertise develops.
Find country-specific information about Pharmacy education
Find colleagues with expertise in particular educational fields
Collaborate with other Pharmacy teachers
Find support for curriculum development and re-engineering
Find good practices and training courses
Share your good practices with colleagues
The EEC-PET website is maintained by dr. Andries Koster, in collaboration with colleagues from several European faculties of Pharmacy. All contributors have been involved in the development of Pharmacy education as a participant of diverse EU-funded projects (Pharmine, Phar-QA, Phar-IN) or as a member of the executive committee of EAFP or other EEC-PET partners.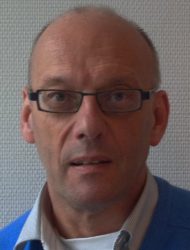 Our partners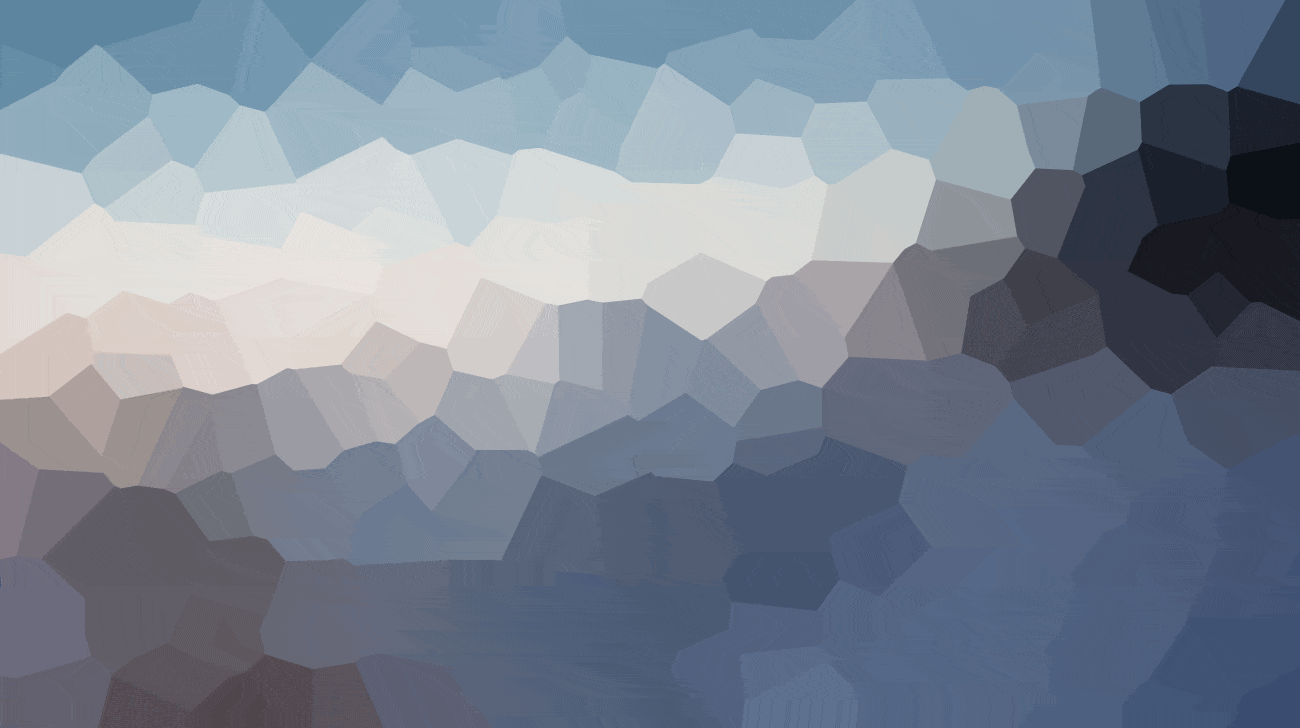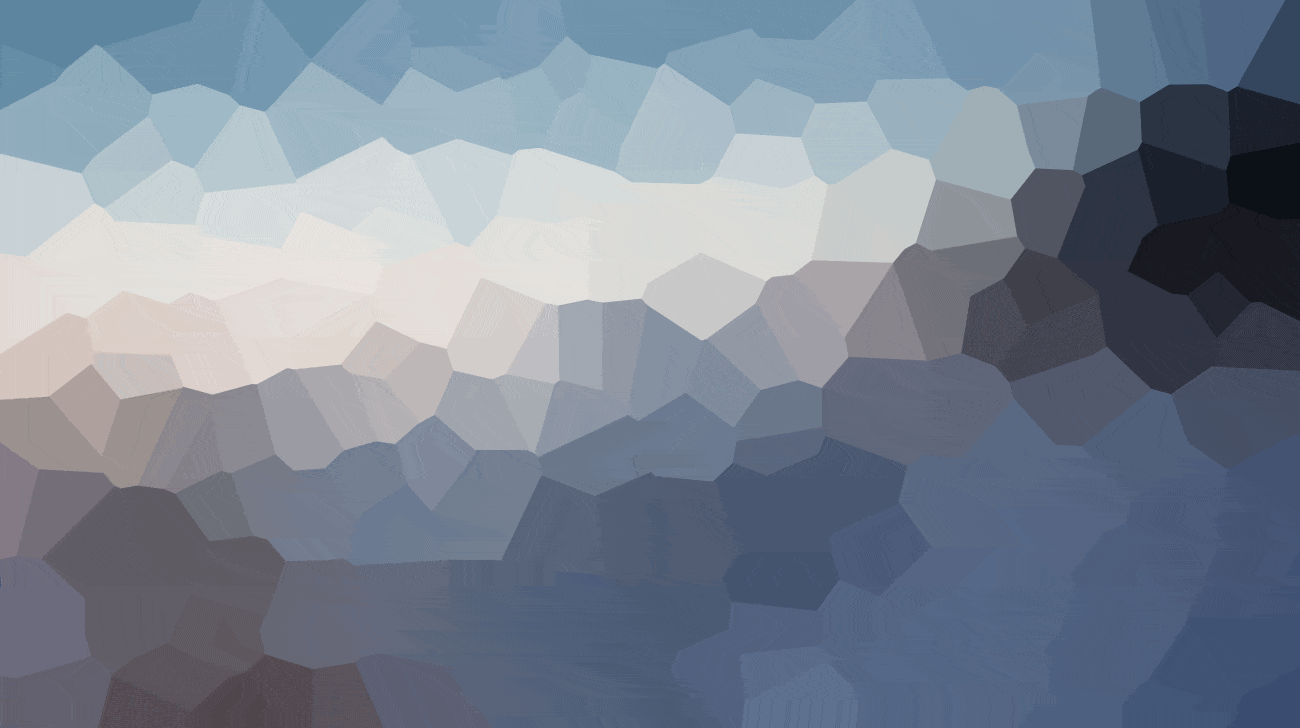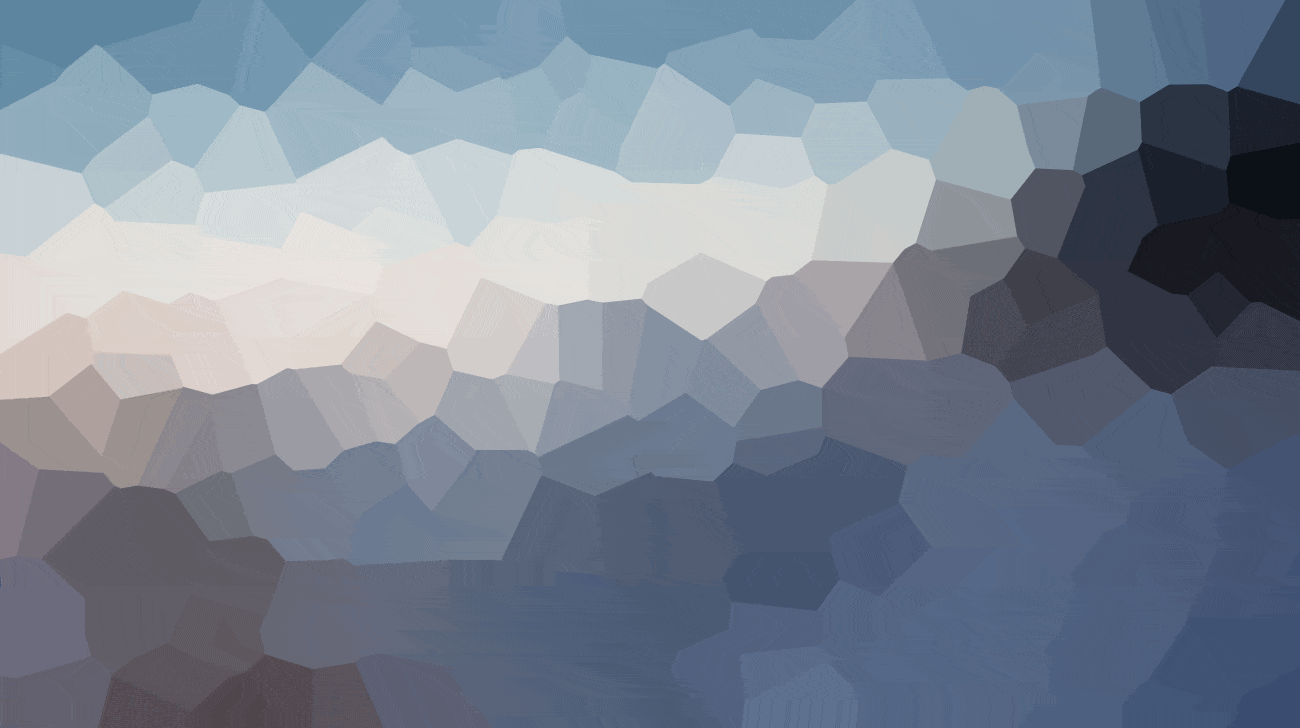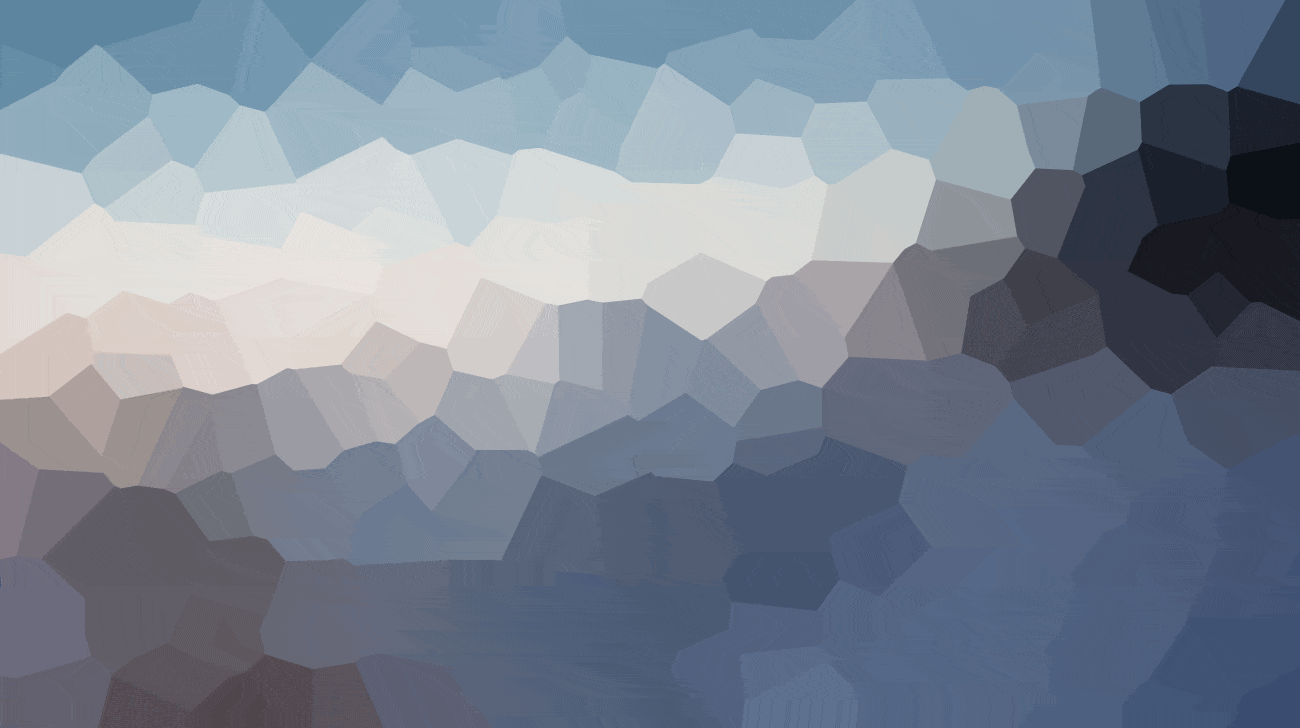 Frequently asked questions