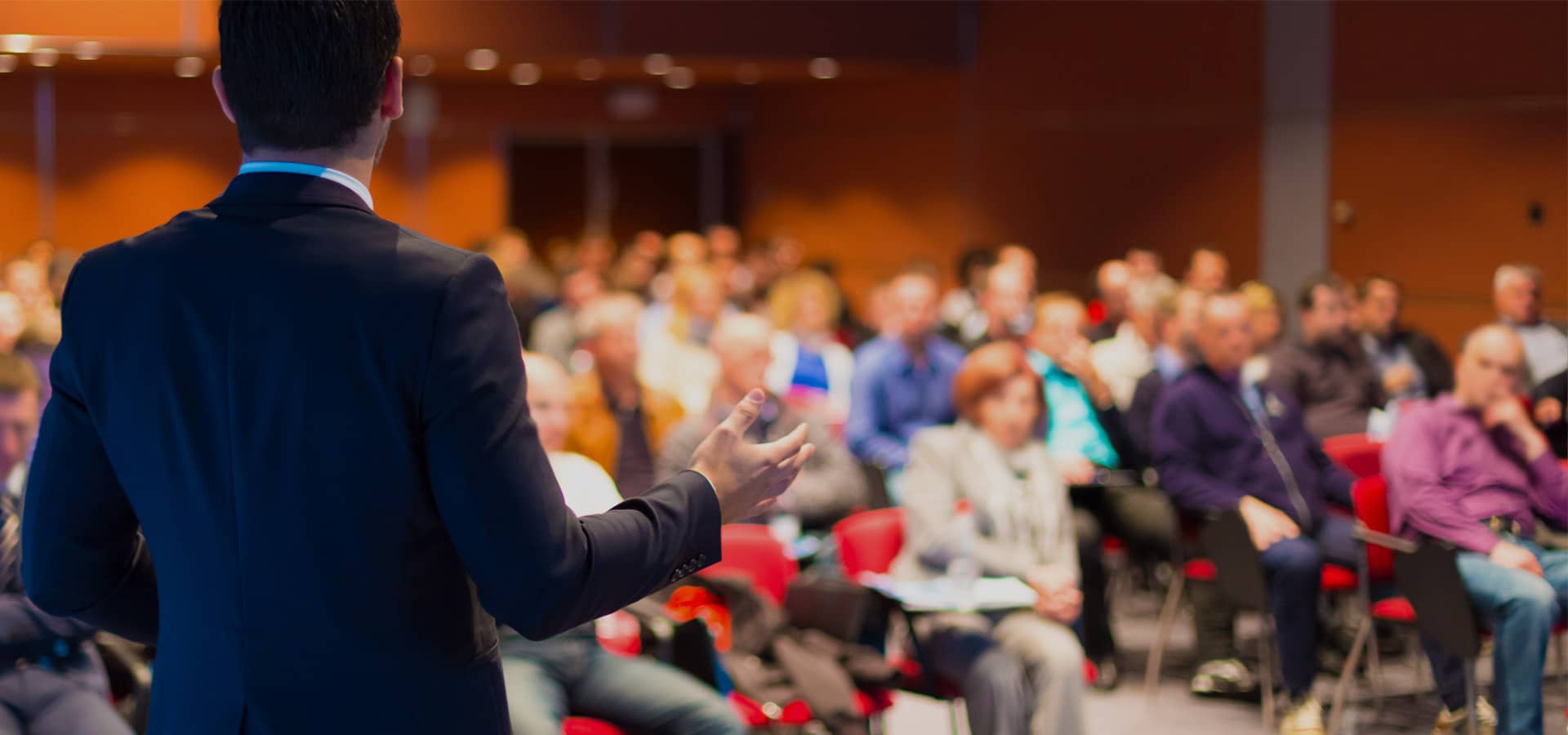 WELCOME
Our mission is to support Pharmacy educators in the development of high quality Pharmacy education at the undergraduate, graduate and postgraduate level by sharing information, expertise and good practices.
Latest News
Online course: Introduction to Pharmaceutical Biotechnology  NEW Summerschool: Development of Competency-based Pharmacy education, starting July 23 [Utrecht] Lectures: Diagnostic Biotechnology [continuous] Lectures: Advanced Pharmaceutical Biotechnology [continuous]

learn more

→

Every two years the Prato Pharmacy Education Symposium is organized by Monash University (Melbourne, Australia) in collaboration with FIP. The 3-day conference is always held in early July in Prato (near Florence, Italy)...

learn more

→

As a result of the Phar-QA project it was decided to evaluate the usefulness of the recently developed European Pharmacy Competences Framework (EPCF) as a tool for the mapping of existing first-degree pharmacy curricula....

learn more

→
Course offerings
EEC-PET, EAFP and other stakeholders organize on a regular basis courses, which can contribute to the quality of Pharmacy education. A selection is presented here.